About Primary Care
Our multidisciplinary team collaborates with each patient to achieve their health related goals. We seek to maintain health, prevent disease, and promote wellness – physically, mentally, and holistically.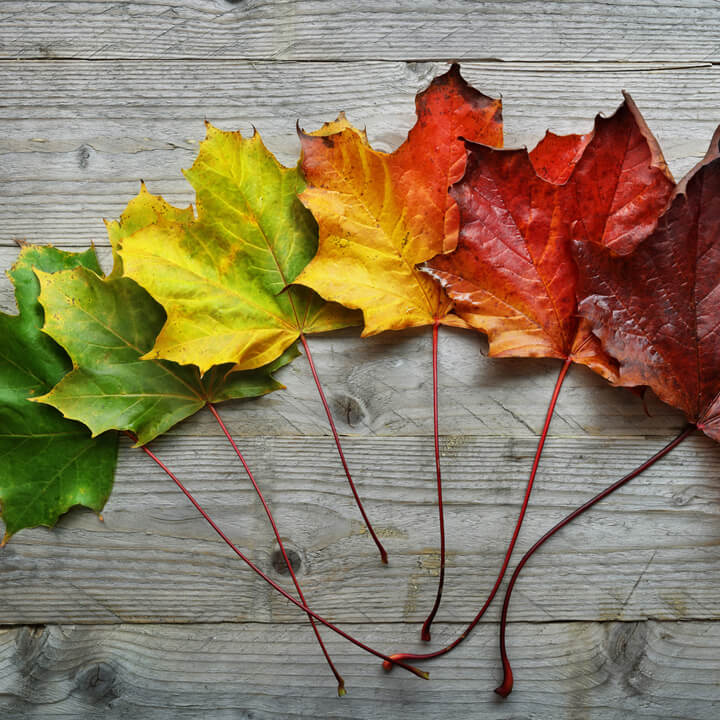 Academic GIM Practice
Our mission is to provide high quality, safe, patient-centered primary care that satisfies the needs of a diverse patient population within the setting of an academic practice that is innovating, educating, and discovering.
Learn More
Working with amazing people never lets you rest. There are always opportunities to do a little better tomorrow – with regards to access, quality, safety, efficiency, collaboration, joy...
Resident Practice Program
RBMG is the primary outpatient practice for medicine residents in the Johns Hopkins Bayview Internal Medicine Residency.