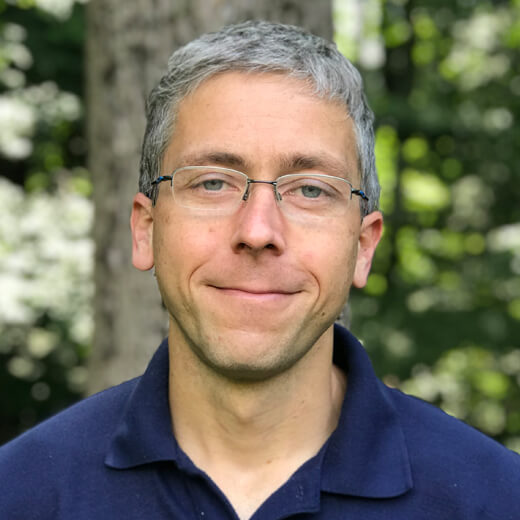 Sean Tackett, M.D., M.P.H.
Ever since I came to Bayview for my residency, I've found the GIM Division to live up to a rich tradition of innovation and commitment to excellence and a culture of openness, determination, respect, generosity, and kindness. Truly every individual in the division has had a positive influence on me professionally and personally.
Bio
My career goal is to contribute to improving the quality of health professions education internationally. I've been trying to do this through research, educational program development, and changes in system structures and policies. Currently, I provide mentorship on curriculum development and education research projects on a variety of topics and have special interest in scholarship involving educational technologies and accreditation policies. I also enjoy clinical teaching and my own independent practice as a hospitalist.
Personally, I'm always looking to try new experiences. I enjoy traveling and eating good and strange foods. I try not to visit the same place twice. My wife and I enjoy taking our two boys with us, although sometimes they are a handful.
Education
Degrees

M.D. / University of Pittsburgh School of Medicine 2010

M.P.H. / Johns Hopkins Bloomberg School of Public Health 2014

Residencies

Internal Medicine / Johns Hopkins Bayview Medical Center 2013

Fellowships

Internal Medicine / Johns Hopkins University School of Medicine 2016

Board Certifications

Board Certified in Internal Medicine / American Board of Internal Medicine, 2013