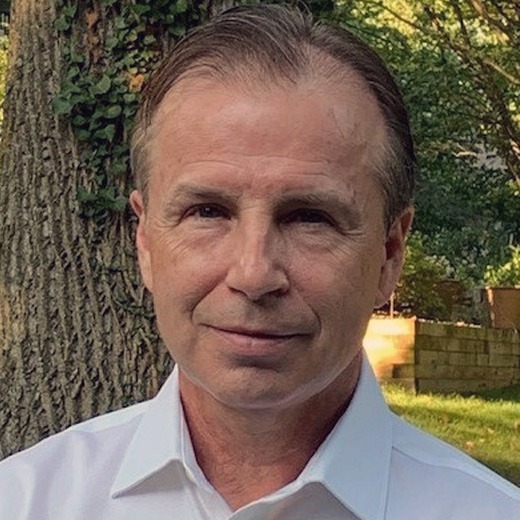 Joseph A. Carrese, M.D., M.P.H., FACP
The GIM Division has a long history of being person-centered: encouraging and helping individuals - be they students, trainees or junior faculty – figure out what is most important and compelling to them and then helping them pursue and succeed at whatever that is. That is just one of the things that makes this such a unique and special place.
Bio
I am a national leader in clinical ethics and professionalism education. My peer-reviewed articles have been published in leading medical and bioethics journals, I have been a visiting professor at several academic medical institutions and I have been invited to speak at many national and international meetings. I was on the Board of Directors for the American Society for Bioethics and Humanities from 2012-15. In 2012, I was a founding Board member of the Academy for Professionalism in Healthcare (APHC) and I was Chair of the Board of Directors of APHC from 2013-15. I am a Fellow of the Hastings Center.
I enjoy skiing, sailing, traveling, working in my yard, and spending time with my family.
Education
Degrees

B.A. / Williams College 1980

M.D. / University of Buffalo School of Medicine 1984

M.P.H. / University of Washington 1994

Fellowships

Robert Wood Johnson Clinical Scholar, University of Washington / Area of Focus: Bioethics and Anthropology 1994

Board Certifications

Diplomate / American Board of Internal Medicine, 1988
Scholarly Interests
Clinical ethics and professionalism, with a particular interest in medical education, examining ethical issues in the context of cultural diversity and clinical ethics consultation.