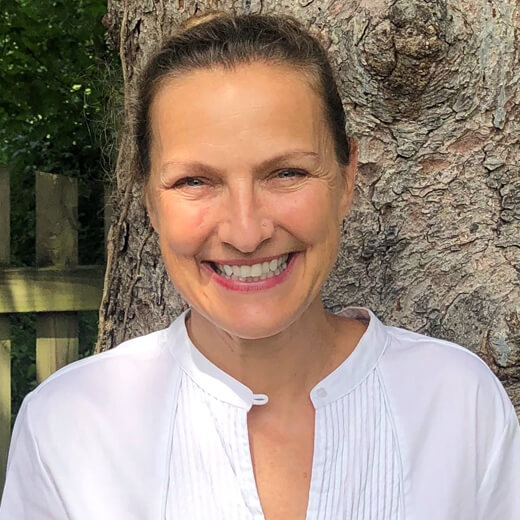 Colleen Christmas, M.D.
I feel so fortunate to work in a division with inspired leadership and creative and excellent colleagues, all devoted to providing world-class generalist patient care and education.
Bio
I am a primary care doctor and medical educator. I have added training in geriatric medicine and my clinical practices focuses on the distinct needs of older adults exclusively. Because of my passion for clinical medicine, I am also invested in helping to ensure the next generations of doctors have excellent training and are imbued with the values that patients need from their physicians: compassion, empathy, strong fund of knowledge, advocacy, and trustworthiness. I have been a medical educator with several important leadership positions; most recently I developed and run the Primary Care Leadership Track in the Johns Hopkins School of Medicine. I  recently was awarded the Herbert Waxman Award for excellence in medical education of students by the American College of Physicians.
More than anything, my two children, husband, and dog bring me profound joy in my life. I love to learn through reading, cooking, and exercise.