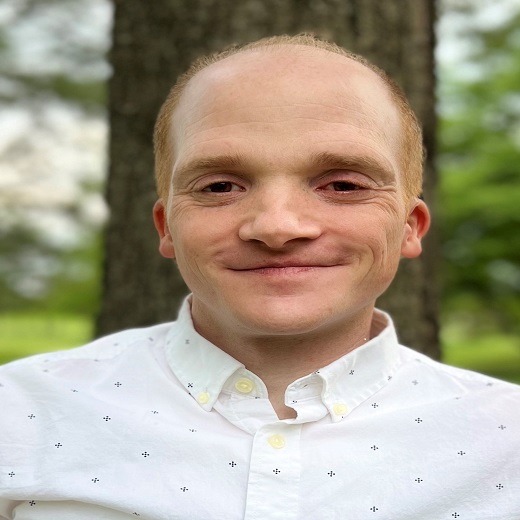 Nathan Gray
Bio
I am a palliative care and internal medicine physician, specializing in support for patients living with serious illness. I have a passion for bringing palliative care to patients wherever they need it, and my work has brought me into multiple clinical settings, including inpatient, outpatient, and home-based palliative care, in addition to prior work in hospice. I am currently contributing to the expansion of palliative care services in the Johns Hopkins Sidney Kimmel Cancer Center at Bayview.
In addition to my work at the bedside, I'm an active artist, producing graphic works featured in both the lay press and scholarly medical publications. I use art to educate, inspire, and promote empathy in the space between doctors and patients. I was named an Emerging Leader in Palliative Care by the American Academy of Hospice and Palliative Medicine.
When not drawing or doctoring, I might be reading, making house repairs, or jogging with our lively dog Lily.